Looking Forward
I hope you're enjoying some early fall weather and have time to relax. This issue of your newsletter talks about how some seniors are cutting costs and how they, like their younger friends and relatives, need the power of Vitamin D. Remember, Medicare Open Enrollment (Annual Selection Period) starts on October 15. We at Cornerstone urge you to request a Free Coverage Review before you make your annual health care decisions.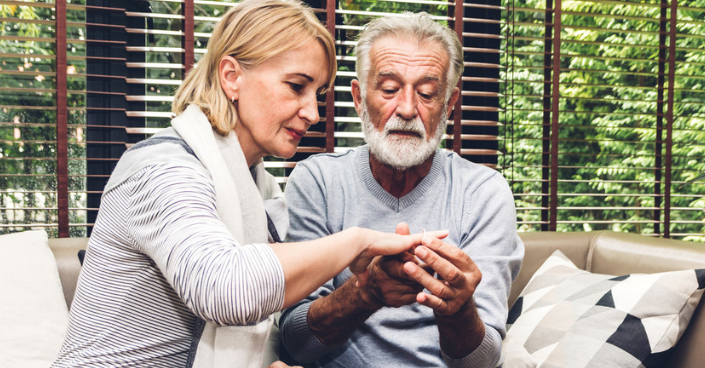 An Answer to High Housing Costs and Companionship: Senior Roommates
For some seniors living alone can be tough on their budget. It might create loneliness, too.
So it's become a trend for some to take in roommates to share costs and provide needed companionship. (1) (The concept has been around for a while. Remember "The Golden Girls" on TV?")
It's been noted that having a "roomie" can help can help save on rent, groceries, utilities, transportation, and general living expenses.
Safety can also be a factor - having someone around in case you fall down or become suddenly ill is a good thing. (A great find: a roommate with a car!)
It's now easier than ever to find roommates. There are agencies to help find and screen people who might be great roommates for you.
1. Seniorly Editor, Seniorly, Seniorly.com (updated August 19, 2019) (July 15, 2019)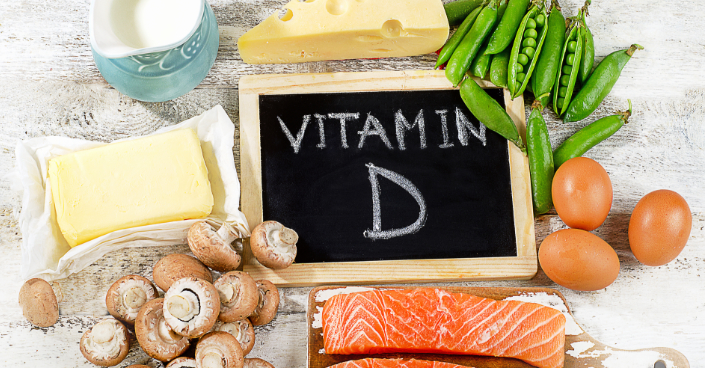 Not Just for Kids: Vitamin D Deficiency
While some see it as mainly as a "childhood" issue, Vitamin D deficiency is getting more attention as a problem for seniors. 2
It's been found that Vitamin D Deficiency can contribute to osteoporosis, muscle weakness, hip fractures, diabetes, cancer, heart disease, arthritis and poor general health in seniors.
Vitamin D is needed to help you absorb calcium for stronger bones and fight off certain diseases.
Sources of Vitamin D include: cod liver oil, fish, milk, other Vitamin D fortified foods, and sunlight. (Sunlight can be the most important source for Vitamin D for many.)
As you age, you may lose some ability to synthesize Vitamin D from sunlight. So you might want to talk to your doctor about a diet strong in Vitamin D or taking supplements. IMPORTANT: Medicare may cover Vitamin D testing for you if your doctor orders it.
2. Vitamin D Deficiency: A Common Risk Factor for Seniors," Parentgiving, Parentgiving.com (July 15, 2019)