Directions:
In medium saucepan over medium-high heat, bring apple cider to boil. Boil until reduced to 3/4 cup. Pour into large heat-proof bowl. Cool to room temperature. In bowl, whisk flour, brown sugar, cinnamon, baking powder, 3/4 tsp, salt, and baking soda. Whisk butter and egg into cooled apple cider. Add dry ingredients. Stir until combined. Cover bowl with plastic. Refrigerate until dough is cold and firm.
On floured surface, roll chilled dough into 1/2" - thick rectangle. Lightly flour. Using doughnut cutter or 3" and 1" biscuit cutters, punch out doughnuts. Bring scraps together and punch out. Place doughnuts and holes on baking sheets. Cover with dish towel. Put cinnamon sugar in shallow bowl. Heat 1/2" oil in stockpot or Dutch Oven over medium-high heat until deep-fry thermometer shows 350°. Add donuts to Dutch Oven, and cook until evenly golden and crispy, 1-2 minutes per side. Adjust heat to maintain frying between 350° and 375°. Transfer to a paper towel-lined plate for 30 seconds Roll warm donuts in cinnamon sugar mixture to coat.
Source: Delish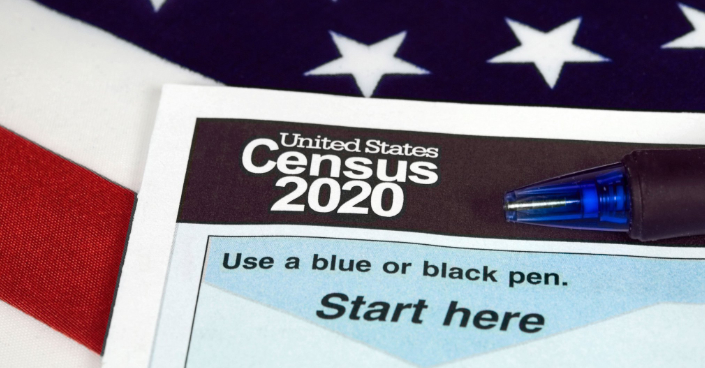 It Happens Every 10 Years, and It's Coming Again in 2020: the U.S. Census!
The U.S. Census is the government's attempt to find out how many people we have in the U.S. and to get a feel for what their needs may be.
In fact, the Census plays a key role in how money is distributed to specific programs. That can include funding for programs for seniors. Because of that, it just makes good sense for seniors to participate.
Seniors are normally among the highest participating groups in the Census. (2) It's important that we keep that going.
This Census is different from those of the past because the hope is for it to be conducted mostly online. It's expected that most households will receive instructional letters in mid-March 2020. If you have questions or problems, just contact the U.S. Census Bureau at 1-800-923-8282 — or contact us at Cornerstone, and we'll track down the information you need.
2. Joe Eaton, "The Importance of the 2020 Census," AARP, www.aarp.org (September 5, 2019)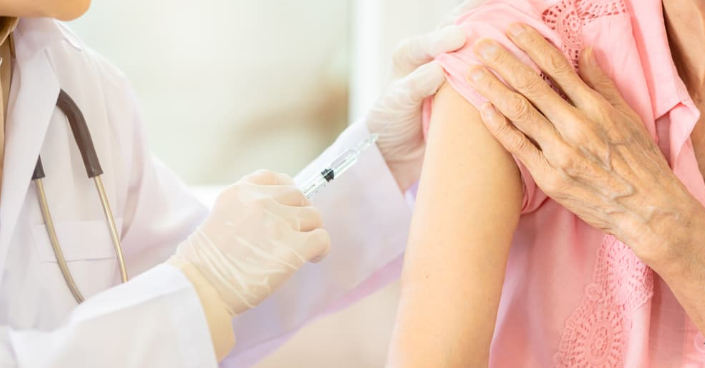 Get Your Flu Shot
With flu season starting right about now, seniors — and everyone else — are urged to get a flu shot as soon as possible. Overall last year, more than a half million Americans were hospitalized due to flu symptoms. More than 60,000 died. (3)
Generally, flu season starts in the fall and runs to about April. The possibility of life- threatening complications (such as the onset of pneumonia) is increased for older people.
A special high-dose vaccine is available to help give seniors better protection (CDC). Ask your doctor about your shot. Be aware of flu symptoms such as runny nose, coughing, and sore throat. The vaccine is updated every year to match the kind of flu that's expected to occur.
3. Alexis Jones, "The Best Time to Get a Flu Shot for the 2019-2020 Season, According to a Doctor," Prevention, prevention.com (August 20, 2019)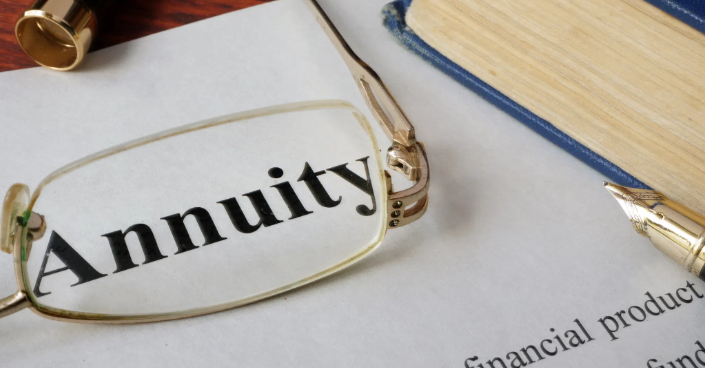 Indexed Annuities
There are a number of types of annuities you may want to consider for your personal portfolio.
One that may have some appeal for seniors is the Indexed Annuity. It gives you the advantages of both a Fixed Annuity (guaranteed fixed interest rate and guaranteed minimum return) and a Variable Annuity (choice of securities index that determines your growth).
The Indexed Annuity offers tax-deferred growth. Talk to us at Cornerstone about Indexed Annuities and our full range of annuity selections.
Puzzle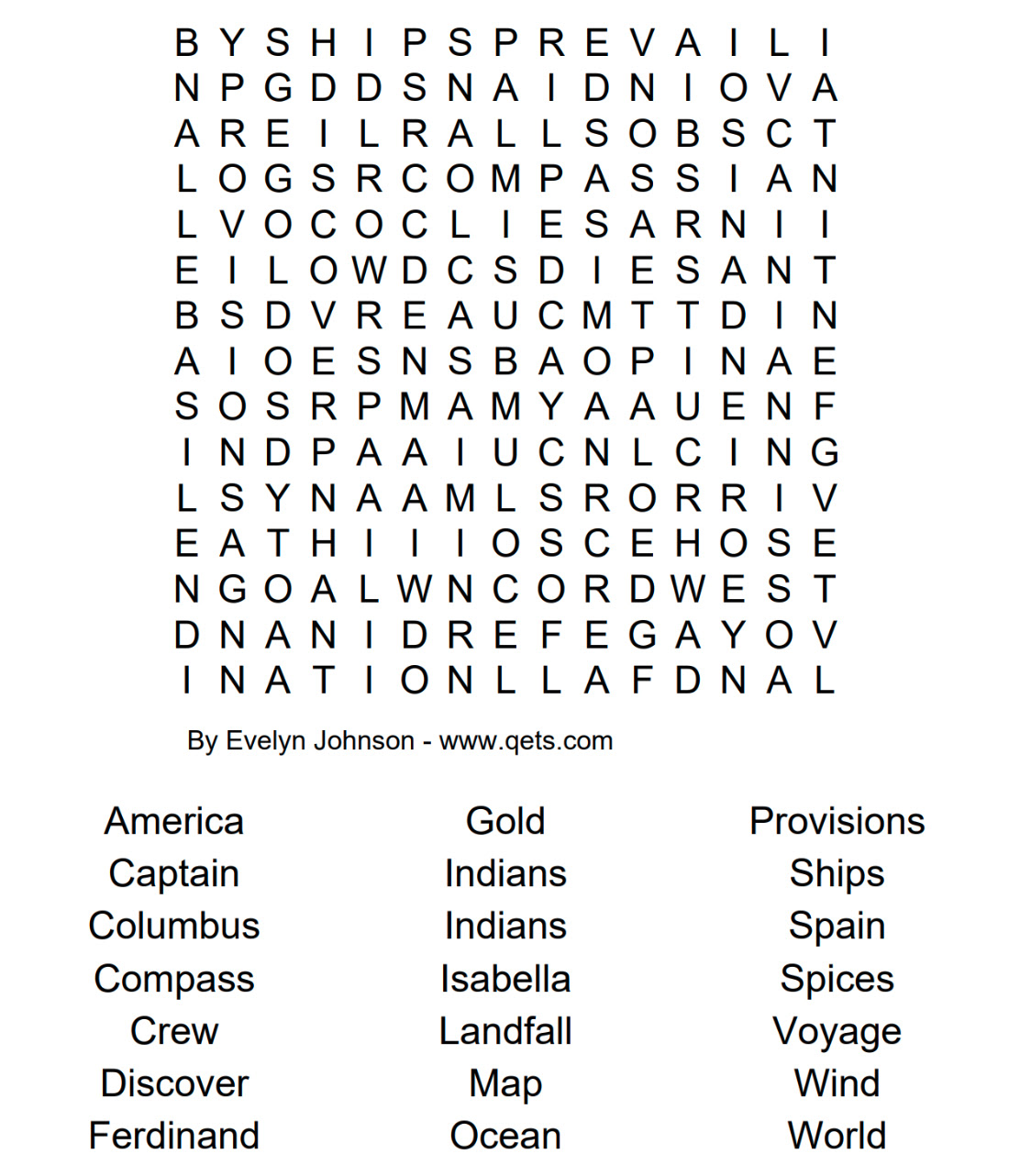 A Great Resource for You: Our Always-Current Website
If you need quick, dependable information on insurance or retirement, Cornerstone has a terrific online resource: our website. This dynamic site is always changing to help you keep current. It gives you immediate access to the information you need to ask the right questions and get the answers you need to maintain your security and peace of mind.