Our agents have ready access to an amazing portfolio of Healthcare, Life Insurance, and Retirement Solutions. Let's take a closer look at each of these key segments.
Health Care
Choosing the right health insurance plan can be a complex matter for many of our clients. Cornerstone's goal has always been to provide its agents a simplified range of programs that best speaks to a senior's needs, budget, and most important, peace of mind for years to come. We offer solutions that address Medicare and supplemental plans, Individual plans made available by the Affordable Care Act (ACA), Employer and supplemental coverage, and additional options that may be necessary for deductibles, coinsurance and out-of-pocket expense coverage.
Medicare, Individual Plans, Employee Plans and more ...
---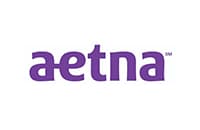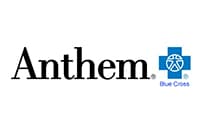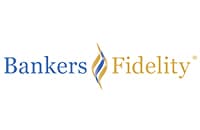 ---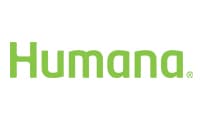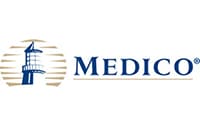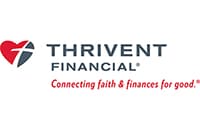 ---
Life Insurance
With average funeral costs approaching $10,000, the need for life insurance has never been greater. To help our aging clients prepare for the reality of loss of life, Cornerstone offers several plans that will ease the financial and emotional distress of those left behind. Those solutions include Final Expense coverage, Whole Life insurance, Universal Life insurance, Term Life insurance, Single Premium policies and Living Benefits protection.
Final Expense, Whole Life, Universal Life, Term Life and Single Premium Life and more ...
---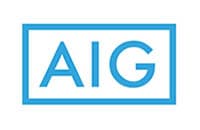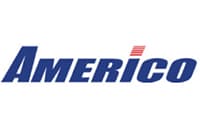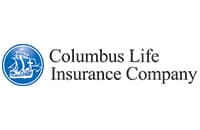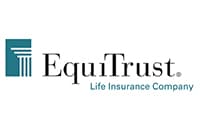 ---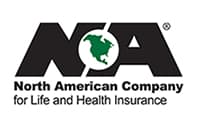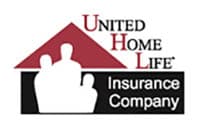 ---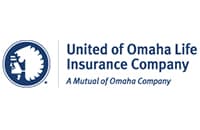 ---
Retirement
It is never too late to plan for retirement. But for those off to a slow start, Cornerstone offers options to ensure that a secure and healthy retirement is more than just a dream. Annuities, for example, provide a guaranteed income stream and offer protection against a senior "outliving" his or her money. Our most popular products include Tax Deferral, Fixed and Equity-Indexed annuities that all offer the stability and flexibility seniors need to meet their retirement goals.
Tax Deferral, Fixed and Equity-Indexed and more ...
---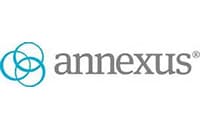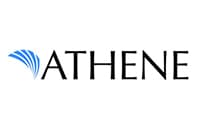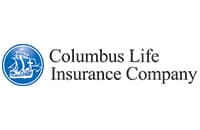 ---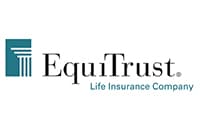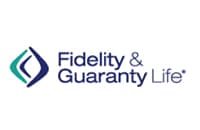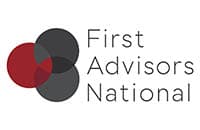 ---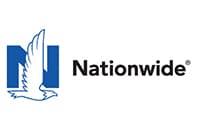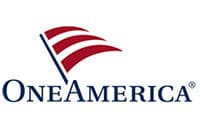 ---