Superior Products, Sound Advice
Cornerstone has created a one-stop shop for virtually any senior's unique health and retirement challenges, a single source for the best insurance and financial solutions available in the marketplace.
Our goal is to help make important insurance decisions easier, more informed and highly personalized for our clients. That's why we partner only with the leading carriers in the industry, to provide seniors access to a wide array of options that meet their needs and goals.
Our Purpose and Mission
Since our founding in 1995, Cornerstone has provided superior products and services and sound insurance and financial advice to our customers. We're a subsidiary of Guarantee Trust Life (GTL), a company founded in 1936. We have access to GTL's long history and depth of experience. Cornerstone is committed to serving our clients by working with the top insurance companies in the industry and giving each individual, couple, and family more viable options for securing their futures.
We provide our clients with in-depth, unbiased, research-based information on insurance products. Our aim is to help you make informed decisions from among the highest quality, most affordable choices available. We partner with the leading insurance providers in the industry to give our clients access to a wide array of options to meet their needs and goals.
Leadership that makes a difference
Leadership is action, not position. It is achievement by example.
The Cornerstone leadership team has more than 50 years of experience serving the senior market in a multitude of ways. They have leveraged that experience to create a growth strategy that builds distribution and develops superior agents. With an uncompromising focus on relationship and sales training — as well as product and market education — Cornerstone leadership is cultivating a core team of agents ready to impact senior security and shape their financial independence in the process.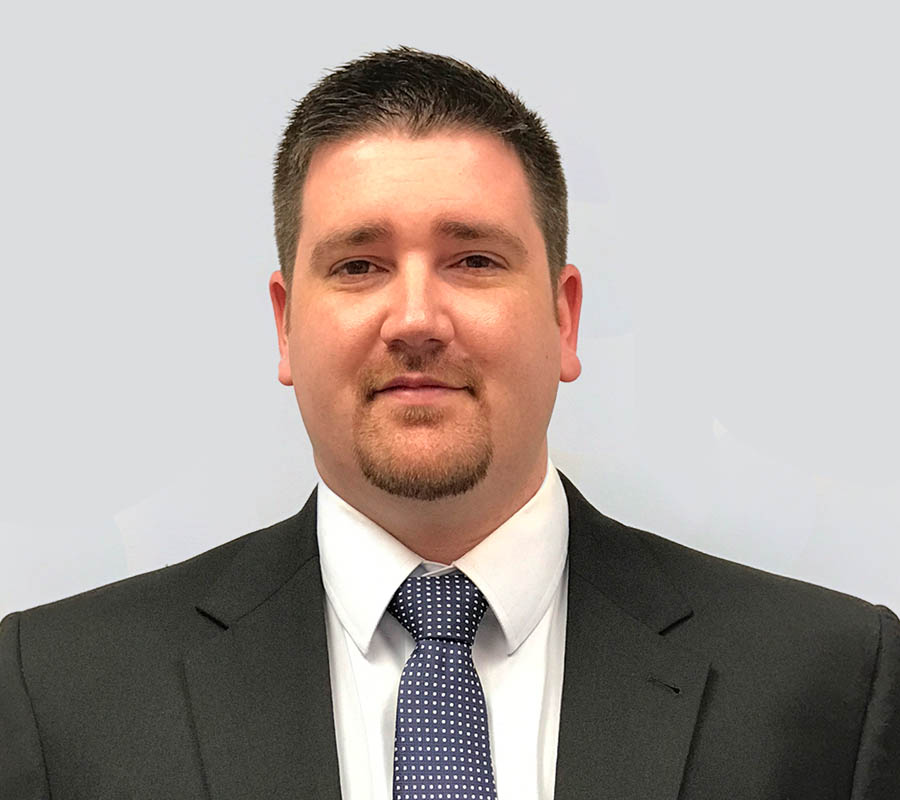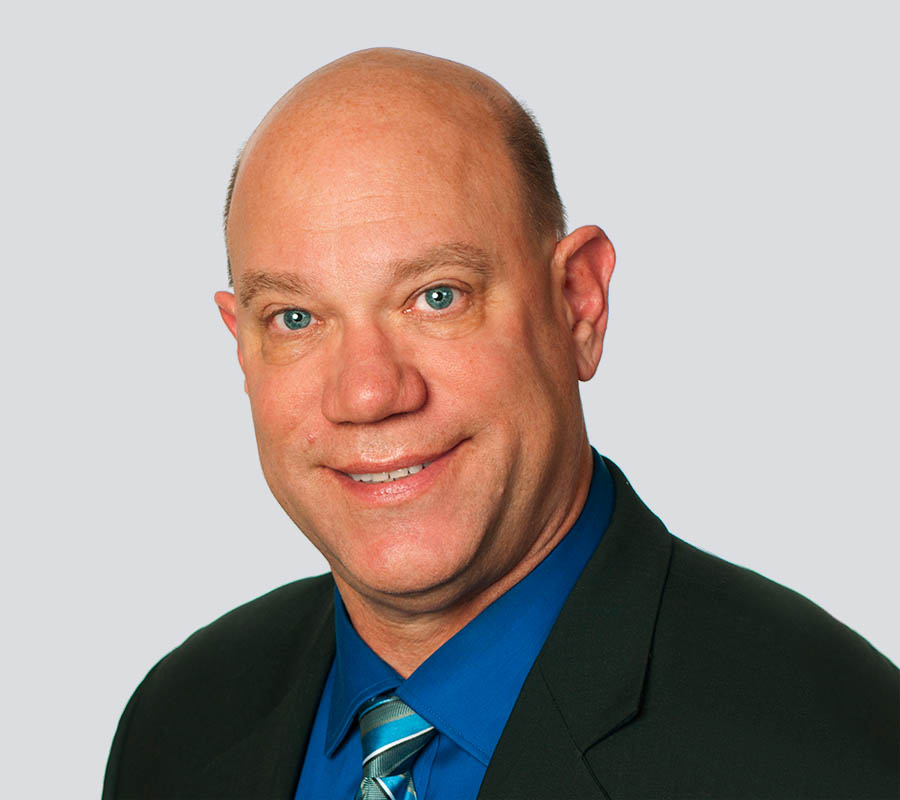 Dave Ermlick
Director of Investments & Financial Planning
---
---
---